VIP Rooms
These rooms must have reservations due to limited availability.
Please see boarding prices for required vaccinations.
VIP Rooms: Cost, regular boarding + $10.00 per night for the first dog. The second dog is regular price.
Dogs must have required shots.
Must have current vaccination records in our files.
Multi dog family can stay together.
Must have reservations.
If dropping off or picking up after hours, PLEASE TELL US! Or your dog my not be available.
Destructive or vocal dogs do not qualify for VIP rooms.
You must call in advance to cancel* your VIP reservation. *Failure to call results in a penalty of $10.00 for each night reserved.
Small VIP
large VIP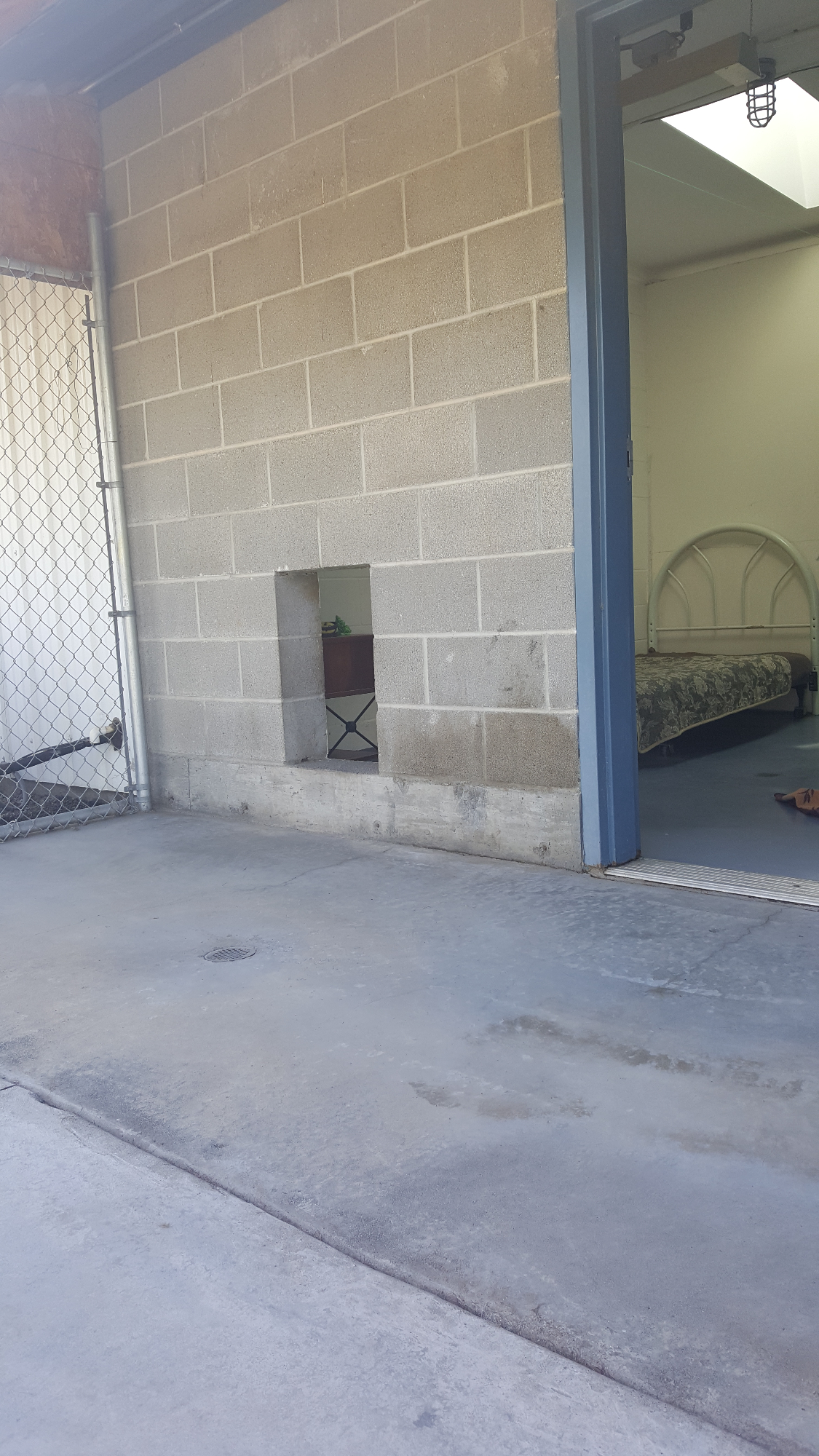 Please call during office hours for more information. 541-938-7633