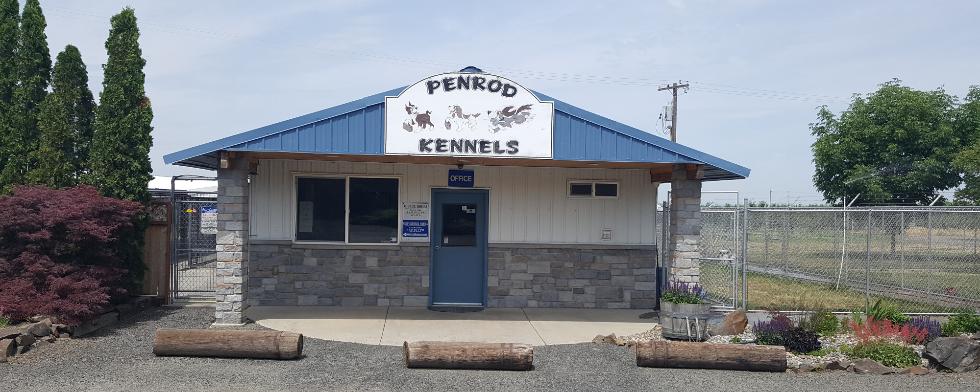 Please be aware, because we have indoor/outdoor runs, dogs have more activity during the day then if they are at home. Because we are located in orchards, during the night deer, fox, and other furry critters travel through the trees. The dogs can see, hear, and smell the wildlife and will also not get as much sleep at night as they do at home.
With this in mind, your pet will be tired and will sleep when they get home.
Remember: Poor planning is not an emergency! Please plan ahead.