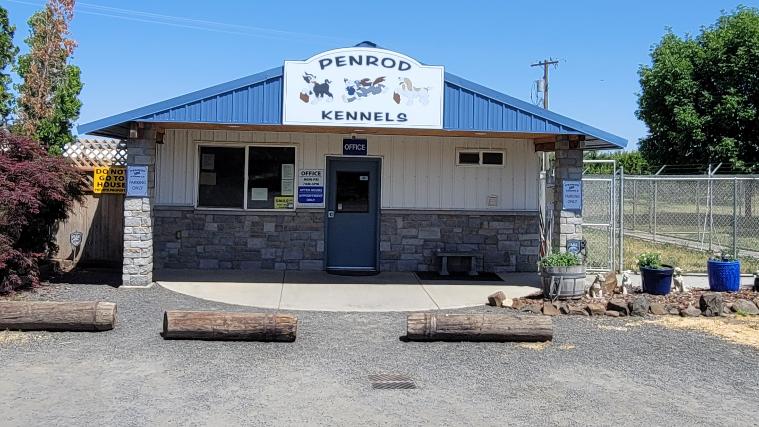 Weekend services
The Office is closed on weekends.
We understand some customers from out of town may have no choice but to drop off or pick up on weekends. For a fee we can schedule a time on the weekend to do so.
You must schedule this service in advance, during office hours. If you do not, you will not get service.
Animals must be fully vaccinated and our files up to date prior to the use of this service.
Fee of $25.00 per animal in addition to regular boarding prices. This price will increase January 1, 2024.
If you "no show" your appointment time, you will have to pickup or drop off during office hours.
Please plan ahead!! Poor planning is not an emergency.
Major Holidays must have reservations. This service may not be available on Holiday weekends.
Staff are caring for pets during the weekends.
Please call during Office Hours for more information. (541)938-7633