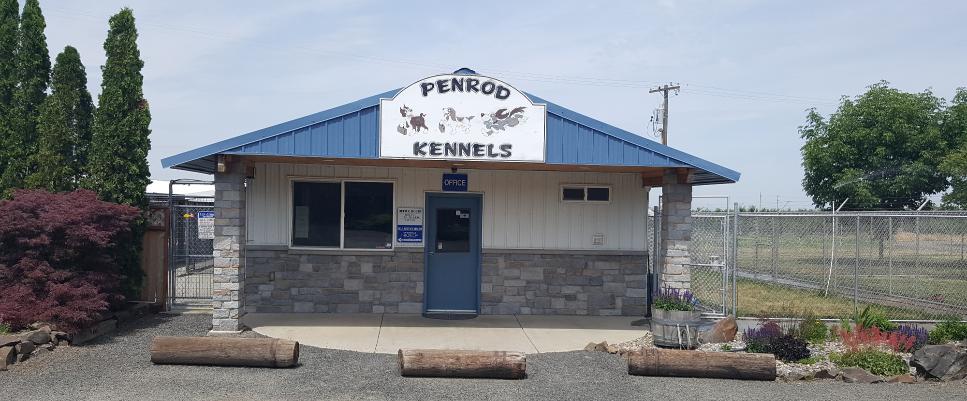 NOTICE
We pride ourselves on safety. So in order to keep everyone safe we are continuing to keep our office closed to the public. We are also stepping up on our cleaning when dogs are dropped off and picked up.
Thank you for your understanding and patience!!
Due to the changing COVID situation in Umatilla County, Please call the office for current protocols!!
*Please understand these protocols can change quickly as we are trying to comply to newest orders for our county.*
We will remain open during regular business hours but our office door will remain locked.
New customers. Call to be sure we are accepting new customers. You must have a tour before using our services!
Tours by appointment only. Call during office hours to arrange.
Any existing customers needing to board their pets, should contact us by phone, text or email to make arrangements to use Self-Service to drop off or pick up pets.
Any existing customers needing Daycare services will also need to contact us and utilize our Self-Service for drop off and pick up.
Up to date shot records are still required prior to dropping off your pets.
In cases of emergency, please contact us by phone and we will assist you on case by case basis while assuring that we maintain the safety and health of all our guests.
Why board at Penrod Kennels?
We are proud of our clean, safe, and fun environment for your pets.
We require all new customers to tour our Kennel, to see for themselves!
We have been in business for over 40 years.
We have an excellent working relationship with local veterinarians.
We have an after Office Hours, pick-up/drop-off arrangement, called Self-service.
Our dog kennels are 5'x15' indoor/outdoor with heating and A/C.
Our cat area features Kitty Condos that view a large picture window, letting plenty of natural light.
We have several private

dog parks

and an in-ground swimming pool for dogs, which are well supervised by staff.
We accept all major credit cards, local checks, and cash as payments.